Team Apparel
---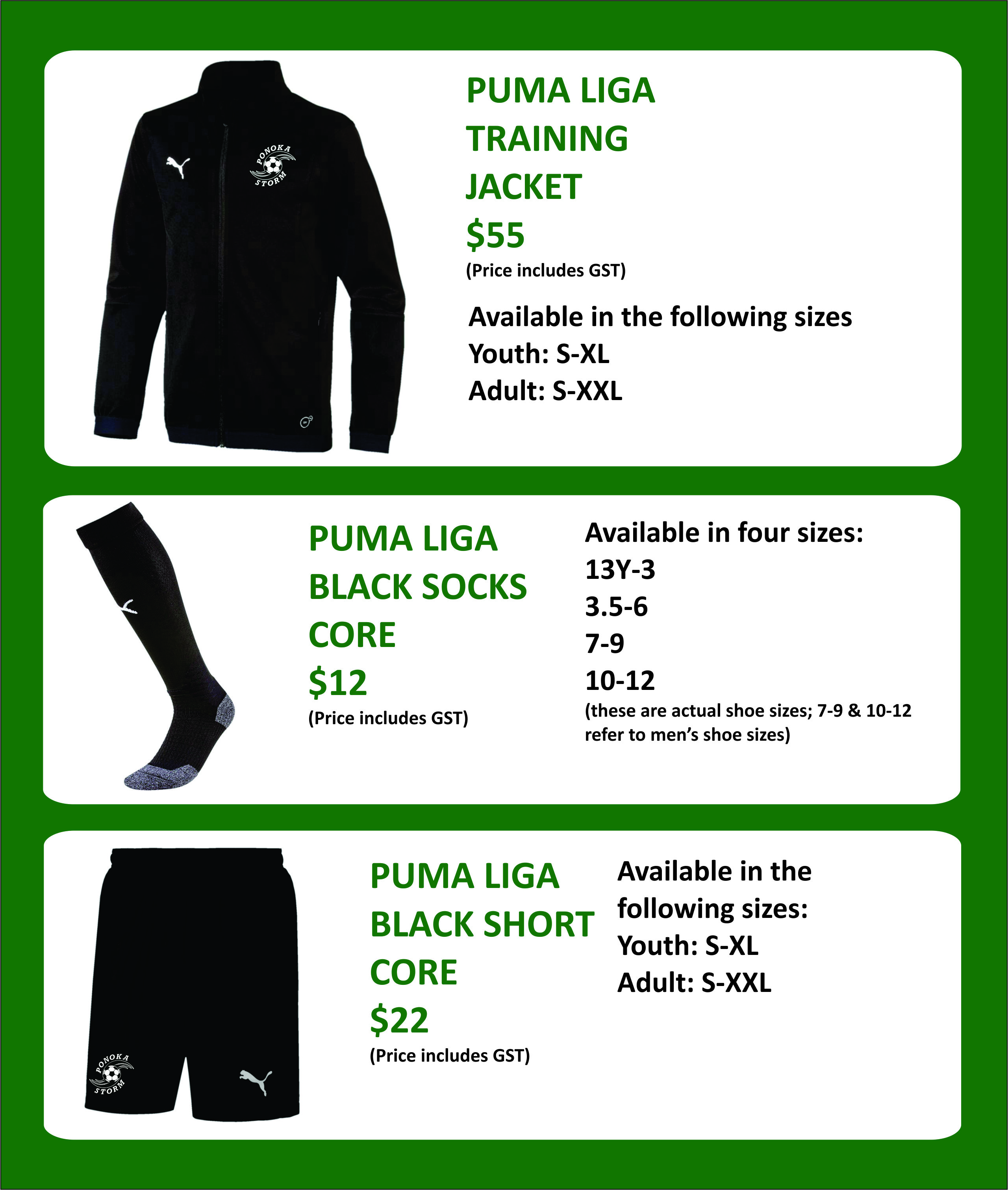 To order apparel, Click Here. Be sure to include Product Name, Quantity and Size. Please note: sock sizes are based on actual shoe size, ascending from children's sizes (13Y-3) to adult (10-12).
When your order is accepted, you will receive a confirmation email with details outlining the payment process. Orders will be processed once payment is made in full.
Please note: ALL Outdoor Competitive/Traveling team players (U11-U19) are provided ONE pair of socks and ONE pair of shorts through their Soccer Registration.